CAN meetings are in blue and Issue Area Group meetings are in red. Other community events are not colored.
Category:
C.A.N. Events Calendar
Date:
Tuesday, July 17, 2012 - 11:30 AM - 1:00 PM
E3 Alliance July Food for Thought
The Central Texas Attendance Challenge: Leading the State in Chronic Absences
Learn how you can get involved in a Fall Attendance Campaign targeting Central Texas middle and high school students




Tuesday, July 17
11:30 am - 1:00 pm
Austin Community College, Highland Business Center, Room 201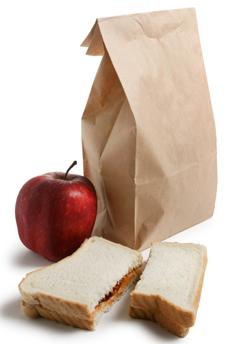 For students to learn, we first have to get them to school. Unfortunately, school attendance is a major issue in Central Texas, especially in high school. On average, high school students are missing more than two weeks of school, and seniors miss nearly three weeks in our area! Even worse, Central Texas students are absent more than the Texas average! In this Food For Thought we will address issues with attendance at all grade levels and across different student populations.
We'll share alarming data on student outcomes in Central Texas associated with poor attendance and the impact of absences on Central Texas school funding. We'll also preview a Fall Attendance Challenge Campaign set to kick-off this fall.
The Food For Thought Luncheons are great opportunities to meet, network with, and gain insight from other education professionals in the Central Texas region. Following our presentation, we invite your questions and comments for an interactive discussion. If you're a Central Texas middle or high school educator, business leader or education funder, you won't want to miss this important event. Thousands of students are academically at risk because of extended absences. We'll also show you how to get involved in a cutting-edge campaign to help get students back in the classroom and generate millions of dollars to help our schools.
This program is an informal brown-bag discussion. So bring your lunch, or order a lunch from us ahead of time!
Austin Community College
5930 Middle Fiskville Rd
#201


Austin

,

TX

78752